Voices across the religious and political spectrum decry religious bigotry in the Senate
Sen. Kamala Harris (D-CA)Two U.S. senators — Kamala Harris (D-CA) and Mazie Hirono (D-HI) — made headlines in December after they questioned whether a judicial nominee's membership in the Knights of Columbus would prevent him from being an impartial judge. The nominee was Brian C. Buescher, a member of Our Lady of Lourdes Council 13080 in Omaha, Neb.
Sen. Hirono stated that "the Knights of Columbus has taken a number of extreme positions" and then asked Buescher whether he would withdraw his membership with the Order if confirmed, "to avoid any appearance of bias." In a similar vein, Sen. Harris called the Knights "an all-male society" and asked if Buescher was aware that the group "opposed a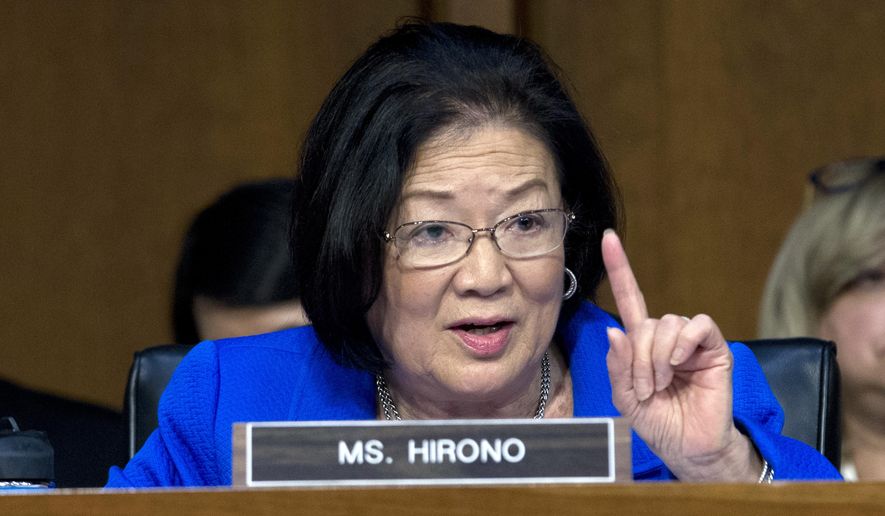 woman's right to choose" and "marriage equality."
Buescher responded that he has been a member of the Knights since age 18 and that his membership "has involved participation in charitable and community events in local Catholic parishes."
Add a comment
Leer más...